About Advanced Industrial Components Inc. AIC
AIC is a group of companies that offers complete heat transfer solutions to the global market. Our expertise in this field stems from years of knowledge and working experience with diverse applications and industries around the world.
AIC distinctive and versatile product designs, merged with advanced manufacturing technologies, have enabled us to continue our tradition of providing you with unique solutions to your most challenging needs.
Our Products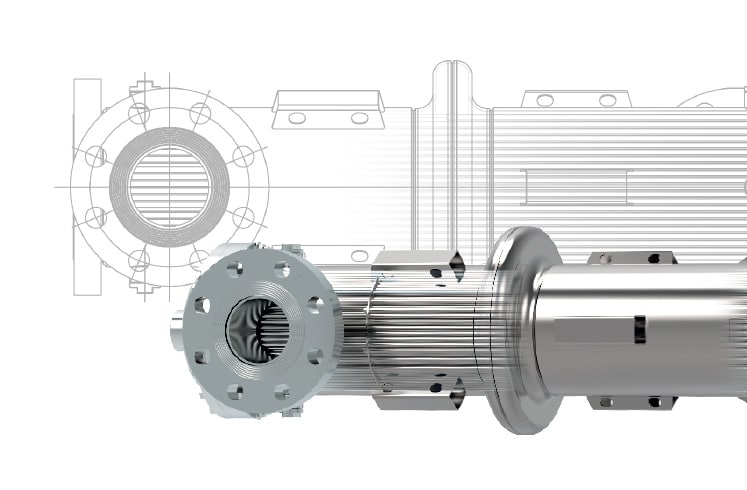 Our Foundation
Our success is based on the technical strengths and capabilities of our people, the quality and diversity of our products, and our relentless pursuit to meet and exceed your expectations.
Contact Us
Our Mission
Our operating principles revolve around building and nurturing strong relationships with our clients, through being responsive and attentive to your requirements. We aspire to be your single source supplier of a wide range of technically advanced products, from single units to complete heat transfer solutions. Our focus on providing high quality, innovative products, and our continuous development of efficient methods of manufacturing those products, is our constant endeavor to create solutions of high value for you.